---

---

---
Bookkeeping & Business Services in the Cloud
---
At your service...
Cloud Base Accounts will provide you with a professional, fast & friendly service to meet your bookkeeping and accounting requirements. Including weekly/monthly/quarterly bookkeeping processing, completion of VAT returns, management accounts and preparation of year end accounts file ready for your accountant/tax adviser.
---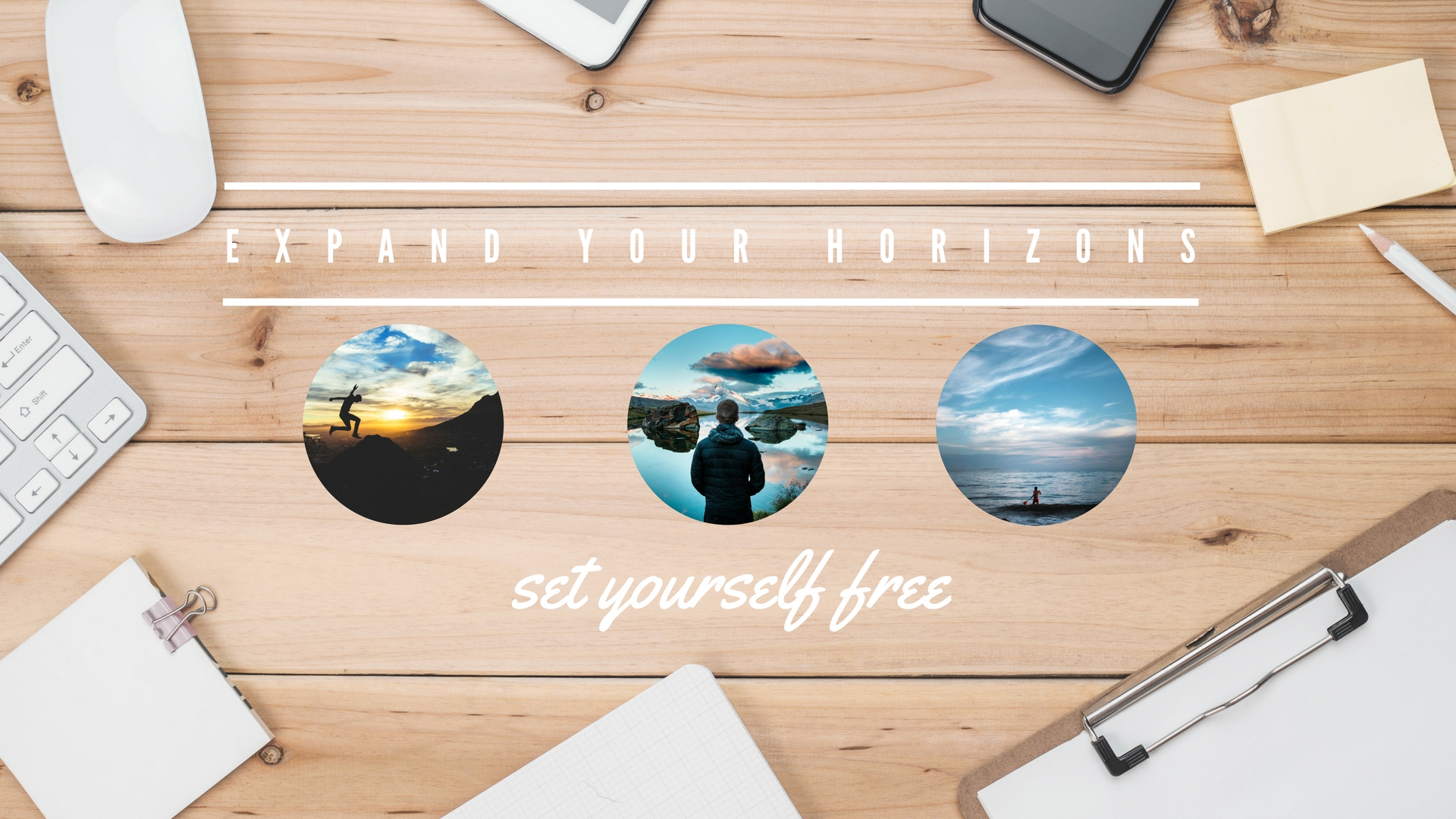 Keep up, the business world is constantly changing...
If there is one thing I have learnt in my many years as an accountant, it's that the world of accountancy is always changing; streamlining, improving, evolving and you have to keep up with it or get left behind.
When I first started out as a trainee, we used to hand write our files on yellow analysis paper, but today, everything is paperless, computerised and cloud based. You can access your files from any location on any device and it's instant, at the touch of a button.
It's a fast moving world and the advances in the accountancy world can be quite daunting for some business owners to embrace.
So...If you want to get your accounts online and up in the cloud, then I can help you ...
If you want to get your accounts online and up in the cloud, then I can help you, since I am also a Xero Certified Adviser, fully qualified to set-up your Xero account and provide the necessary training you need to get up and running.
The beauty of having everything online means that you can log into the system any time, anywhere and know you are seeing the most up to date information about your business. As your adviser, I can also log in anywhere, anytime, making it easier for you to resolve issues, query figures and run through processes etc. Being cloud based offers you greater knowledge, flexibility, security, simplicity for your business.
Whether you are a new business starting from scratch or an existing business looking to get up to date and transfer from either a manual system or desktop accounting package, I can assist you with the set-up and transition and provide you with any ongoing support you need to make it work for you.